Meet Roz
Rosalie (Roz) Soronen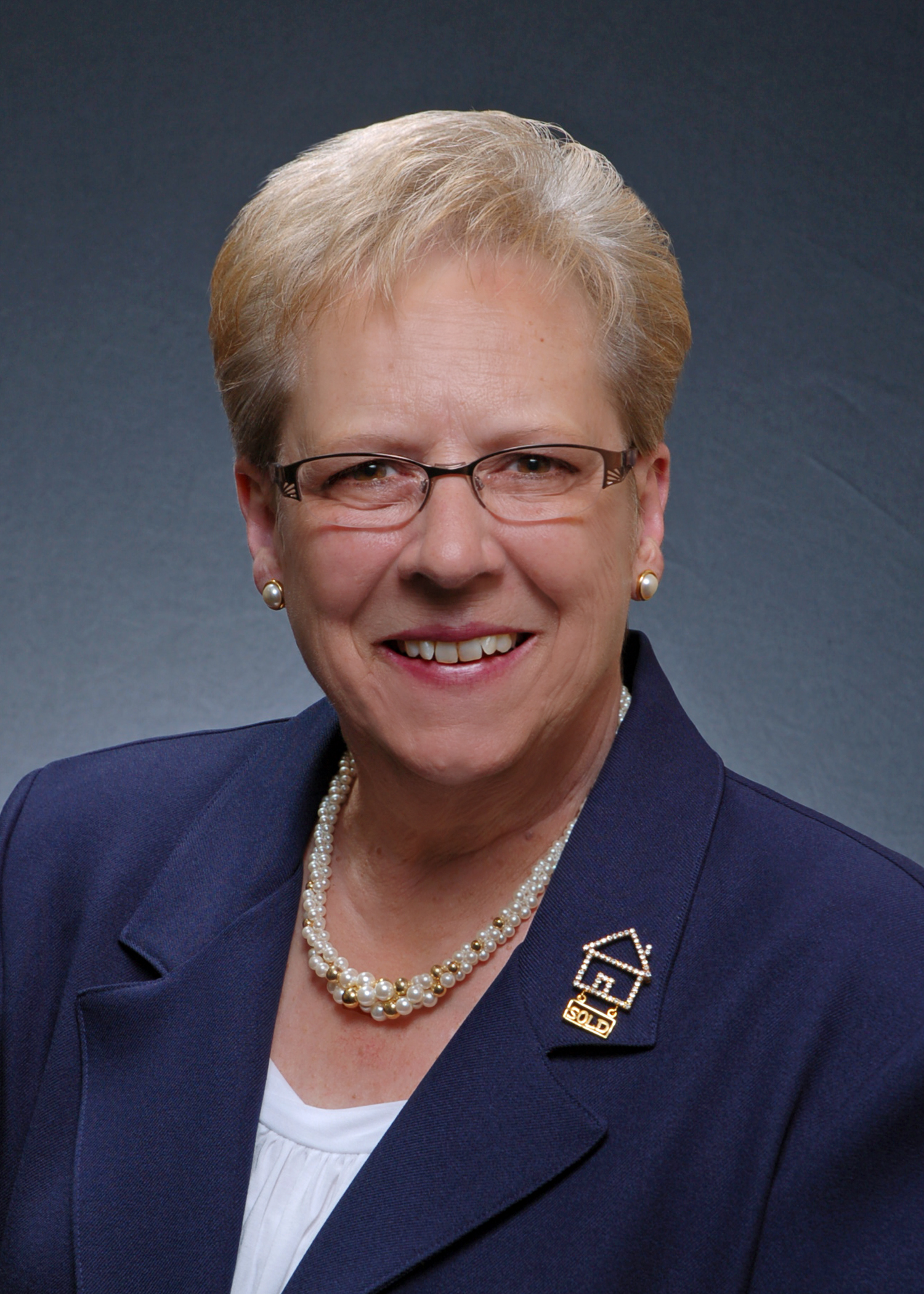 As a Minnesota native and a resident of Eagan, Roz knows the seven county metro area and surrounding communities of which she focuses her real estate business. She has assisted throughout the years a countless number of buyers and sellers specializing in the following:


Buyers and Sellers
Single Family Homes, Residential
Multifamily, Detached, Condos, Townhomes and Side by Side
Agricultural
Investment Properties
Distressed Properties
Professional Real Estate Services
Roz Soronen – Real Estate Agent – RASoronen@cbburnet.com


Licensed in 2003 she is a member of the St. Paul Association of Realtors, Minnesota Association of Realtors and the National Association of Realtors.
Roz grew up in Minnesota and settled down in Eagan where she and her husband currently live. They enjoy spending time with their two children, grandchildren, family and friends. Her interests consist of spending time enjoying a good book, NASCAR and watching sports of all seasons.
Roz has a business degree from the MN School of Business. She has used her education to help her in her real estate career as she continues with her success. Roz is involved in Professional Women in Real Estate where she has worked with many fund raising opportunities and giving back to organizations. She has learned from her involvement that everyone can make a difference. The e-Pro designation has assisted Roz in the new and coming technology need in the industry.
With Roz's knowledge of the industry she is a trusted professional and able to make the process of home buying and selling efficient. She has a very high level of compassion for the many repeat clients and referrals she has helped throughout the years, showing them respect, compassion, open mindedness, and truly listening to their needs.
Her philosophy of "Helping others to the best of her ability, putting others first" shows in all that she has done throughout her real estate career, as well as her personal life.